Episodes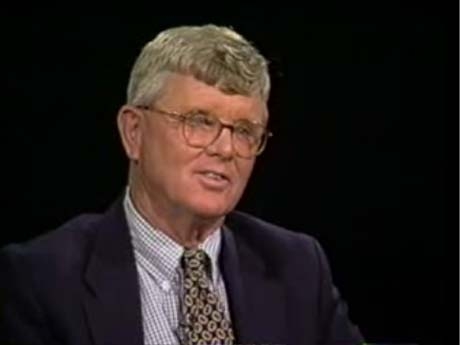 Saturday Jun 21, 2014
Saturday Jun 21, 2014
Michael Hebron is not only the Director of Golf at Smithtown Landing County Club, he's a PGA Master Teaching Professional as well as a member of the PGA Professional Hall of Fame. Around the same time Hebron was named Teacher of the Year, he decided to change his method of teaching the golf swing a more brain compatible approach. There are a lot of different approaches to teaching the golf swing and Michael's method is worth giving consideration. Enjoy and thank you for the support.
Saturday Aug 10, 2013
Saturday Aug 10, 2013
In this episode, master teaching professional, Michael Hebron discusses his new book: "Modernizing Approaches to Learning."